REGISTER TO RESERVE YOUR SPOT FOR OUR FREE WEBINAR:
U.S. Sanctions: 2020 year-in-review and 2021 outlook
WEDNESDAY | JANUARY 27, 2021 | 12:00 PM - 1:00 PM EST
Topics to be Updated.
SPEAKERS: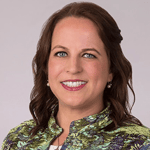 Ginger Faulk, Partner at Eversheds Sutherland
With more than 15 years of experience, Ginger Faulk represents multinational companies in matters involving US government regulation of foreign trade and investment. She has extensive experience advising and representing global companies in the energy, defense, aerospace, telecommunication, software and other high-tech industries.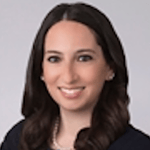 Vedia Eidelman, Associate at Eversheds Sutherland
Vedia Biton Eidelman advises clients on a wide range of regulatory matters, including sanctions (OFAC) and antiboycott matters; antidumping, countervailing duty and safeguard actions before the US International Trade Commission (ITC) and the US Department of Commerce (DOC); export controls (ITAR and EAR); national security controls on investment in US entities (CFIUS); trade policy issues such as free trade agreement negotiations; customs matters; and transactional due diligence.
If you have any questions about the webinar or require assistance, please contact us.